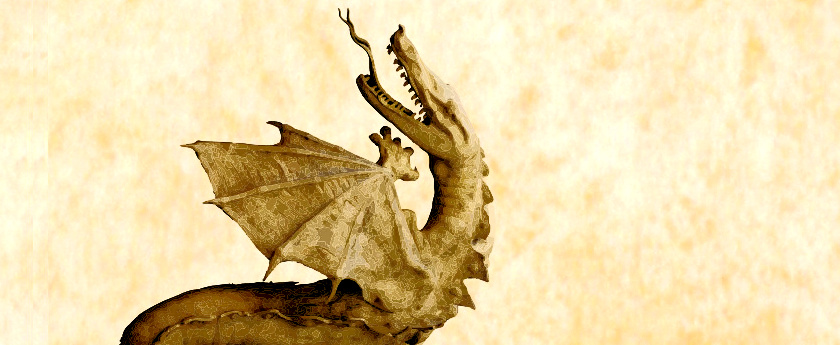 Available in Print and for Amazon Kindle
Dragonsbane is published as five books of more or less conventional length, in that squeezing it into a single volume would have resulted in eye-wateringly small type and a tome that might have called for some manner of hydraulic support to read.
The first four volumes of Dragonsbane are available below, with the remaining one to follow as time allows.
Please click on the button corresponding to your country, below, to buy Dragonsbane through Amazon. If your country isn't represented, we ask that you accept our apology — visit your Amazon and search for Dragonsbane by Steven William Rimmer.
---